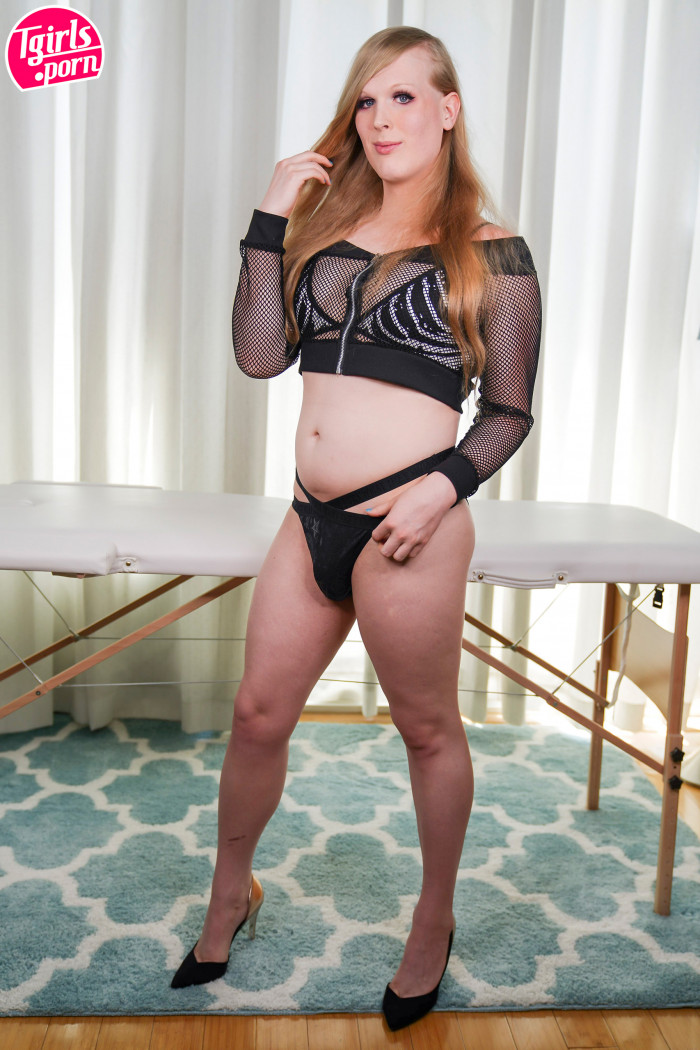 Roxxie Moth
Birthday: 30th November
Location: Atlanta, GA

Call me Roxxie! I'm a heavy metal transfemme and aspiring science fiction writer from Atlanta. Keep the south dirty.

I'm bisexual. I lean dominant toward masculine-identified people and submissive for feminine-identified people. I like long walks at night and people who are passionate about what they do. I prefer metal to leather and leather to rope.

I started HRT in August 2017, with the goal of building a body for myself that I feel accurately reflects who I am. I don't necessarily identify with the term "woman" any more than I ever did with "man," but I see myself as falling to the more feminine side of androgyny. They/them or she/her pronouns are both great.

I'm kinky, but you knew that. Why else are we both here? I'm a switch, a sadomasochist, and a lifestyle hedonist. My primary interests are listed below. Talk to me if you're interested in trying something.

I have fairly substantial experience as a submissive and moderate experience as a dominant.