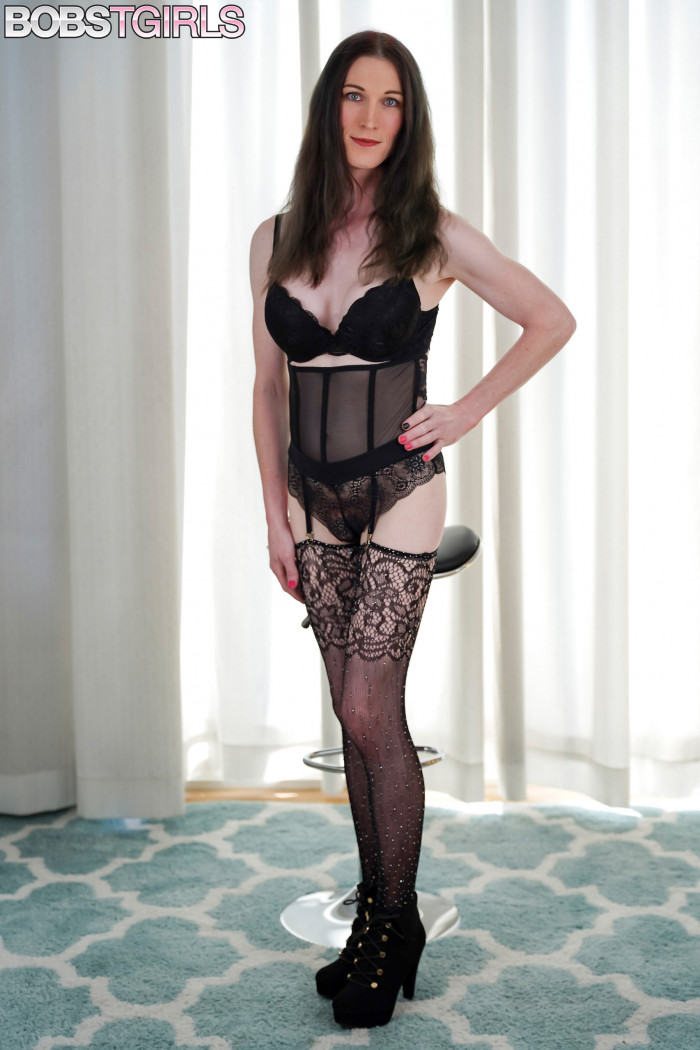 Mystic Unicorn
Birthday: 30th December
Location: Washington

Petite girl Mystic Unicorn stands about 5'8" and weighs under 120 lbs, but she's very active and has a huge, interesting backstory.

She's had an orchiectomy, so don't expect a big cumshot but she she has a nice climax.

She's traveled all over the world and knows a lot of secluded, Pacific Northwestern locations. Maybe we'll film something outside one day.