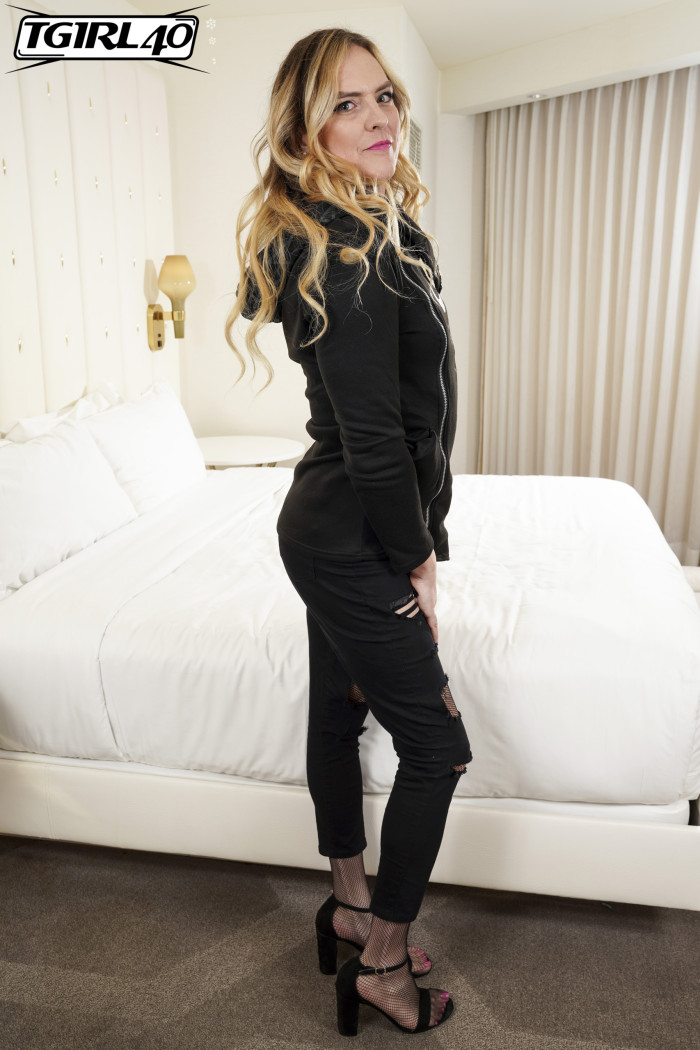 Aria Sativa
Birthday: 17th December
Location: Las Vegas, NV

Aria is about 5'10" or so with a stunning body and a huge, thick cock. She can either bottom or top.

For fun, she seems like an adrenaline junkie to me. She rides a motorcycle to work an hour each way everyday, she loves skydiving, and she's known to go rock climbing.

She loves Las Vegas for all of the experiences you can have. A spa day is never out of the question.

She loves BDSM and can take a good flogging.

If you ever get the chance to deep throat her huge cock, she'll want to know if you can get it all the way down to the base. Be ready!