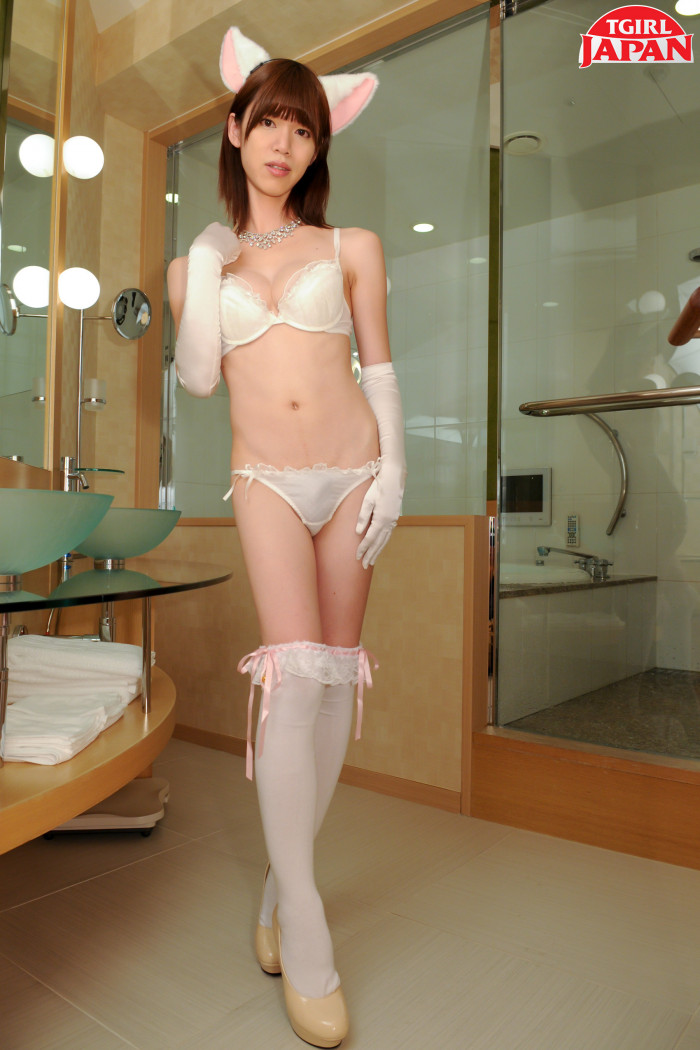 Rina Shinoda
Birthday: Osaka, Japan
Location: 16th June

Rina has a very traditional look about her, which Japanese men are especially fond of and I hope you are too. Rina looks like she could be a prestigious Geisha or Geiko at the historic district of Gion in Kyoto. She has porcelain skin, delicate waistline, perky and natural hormonal breasts, and a captivating personal presence. She is, in my opinion, a true Japanese beauty, an embodiment of everything elegant and delicate.

Rina is born and bred in Osaka. She still lives and works here. To get a date with her you will definitely need to make a reservation in advance.

Rina's hobby is playing darts at bars. She confessed that she can get too caught up in competitive games like darts. But then she also revealed that she has a very warm and domestic side – she loves to cook for her man.

Rina also likes traveling and has been in Thailand and Korea so far. In a relationship, Rina revealed that she prefers to be the submissive partner. She confessed that she is into older men, preferably in his early 50s and that's old enough to be her father!

What's interesting about Rina's porcelain-colored skin is when she is aroused her body would blush and turn bright pink. I hope you enjoy this rare traditional beauty!