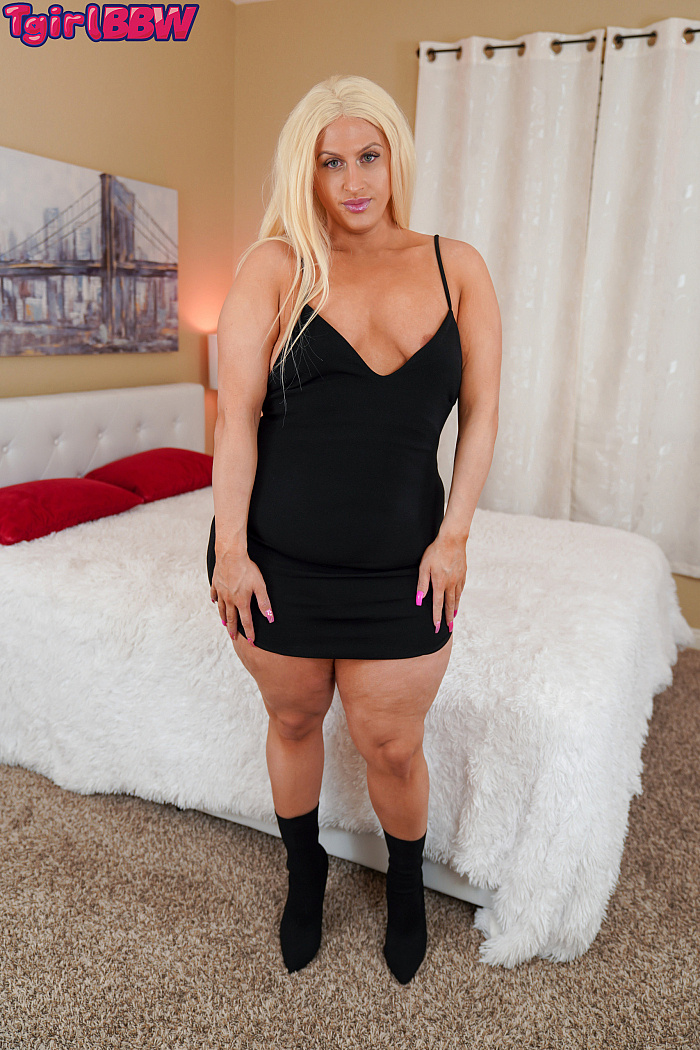 Naomi Moan
Birthday: 2nd June
Location: Las Vegas, NV

Naomi Moan is a thick and petite girl with a big, curved cock. While she is versitile, she loves to top men with her big cock and hear them moan as she fucks them deep.

She also loves a man who can take her shopping for her favorite brands.

She was extremely easy to work with and got rock hard like it was nothing. She can pretty much cum on command as well.