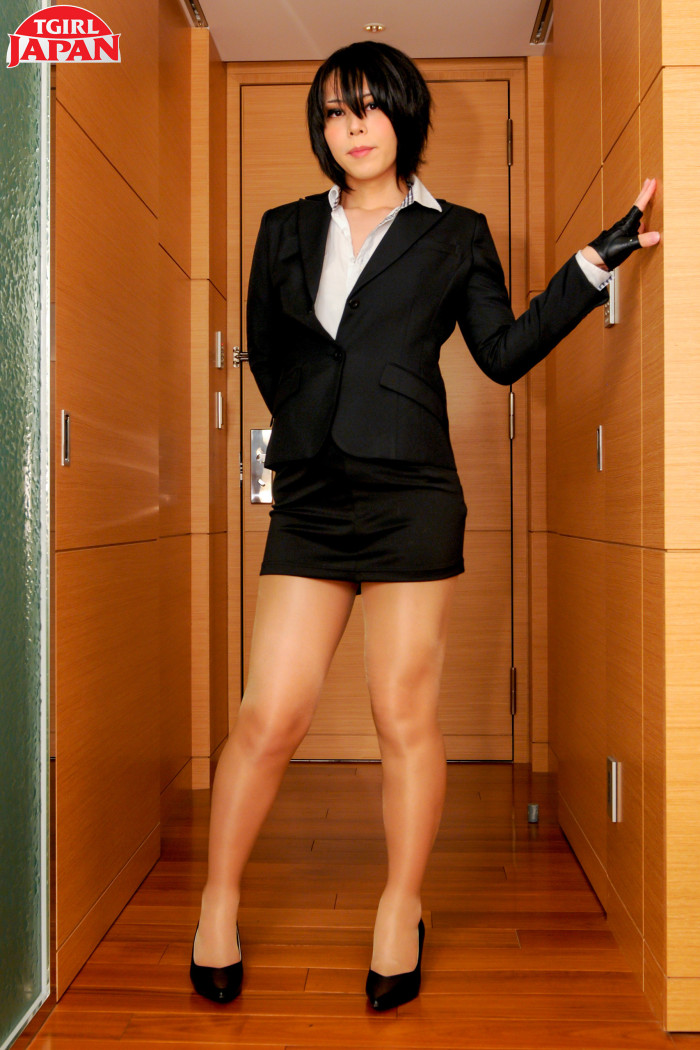 Makina Hoshinome
Birthday: 10th December
Location: Osaka, Japan

Makina is a 20 yr old, fresh and new transsexual from Hyogo Prefecture.

Makina is a geek and goes every day to Nihonbashi which is where she collects the stuffed animals, or collects model gun and military items. Her other hobbies are reading and writing comics and playing or a drum machine as well as cycling.

Makina loves to drawn erotic doujinshi and one shot cartoons and usually masturbates to her fantasies while drawing them. She prefers men who are a little into fetish and enjoys being dominated ... she loves all play related to this and likes a little humiliation too.