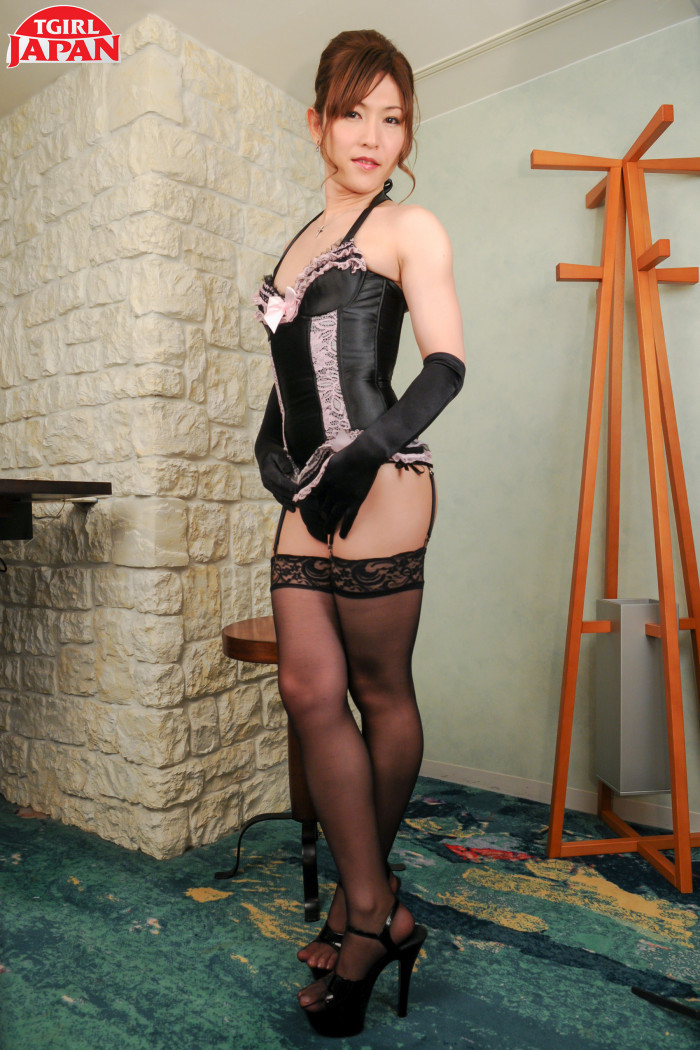 Mai Ayase
Birthday: 4th July
Location: Chiba

Mai used to be attracted to women but since she started on her transition she has been fancying men as well.
Mai loves nature. Her hobbies are walking and snowboarding. She is also a very skilled surfer and has surfed in Guam and Saipan. She plans to surf either Hawaii or Ibiza next.
Mai told us that she is the type who can easily make friends anywhere she goes. When meeting a guy of her type at her nightclub, Mai loves going with him at the heat of the moment. In fact she loves partying and getting raunchy in general, especially when she ends up fucking some guy's ass.