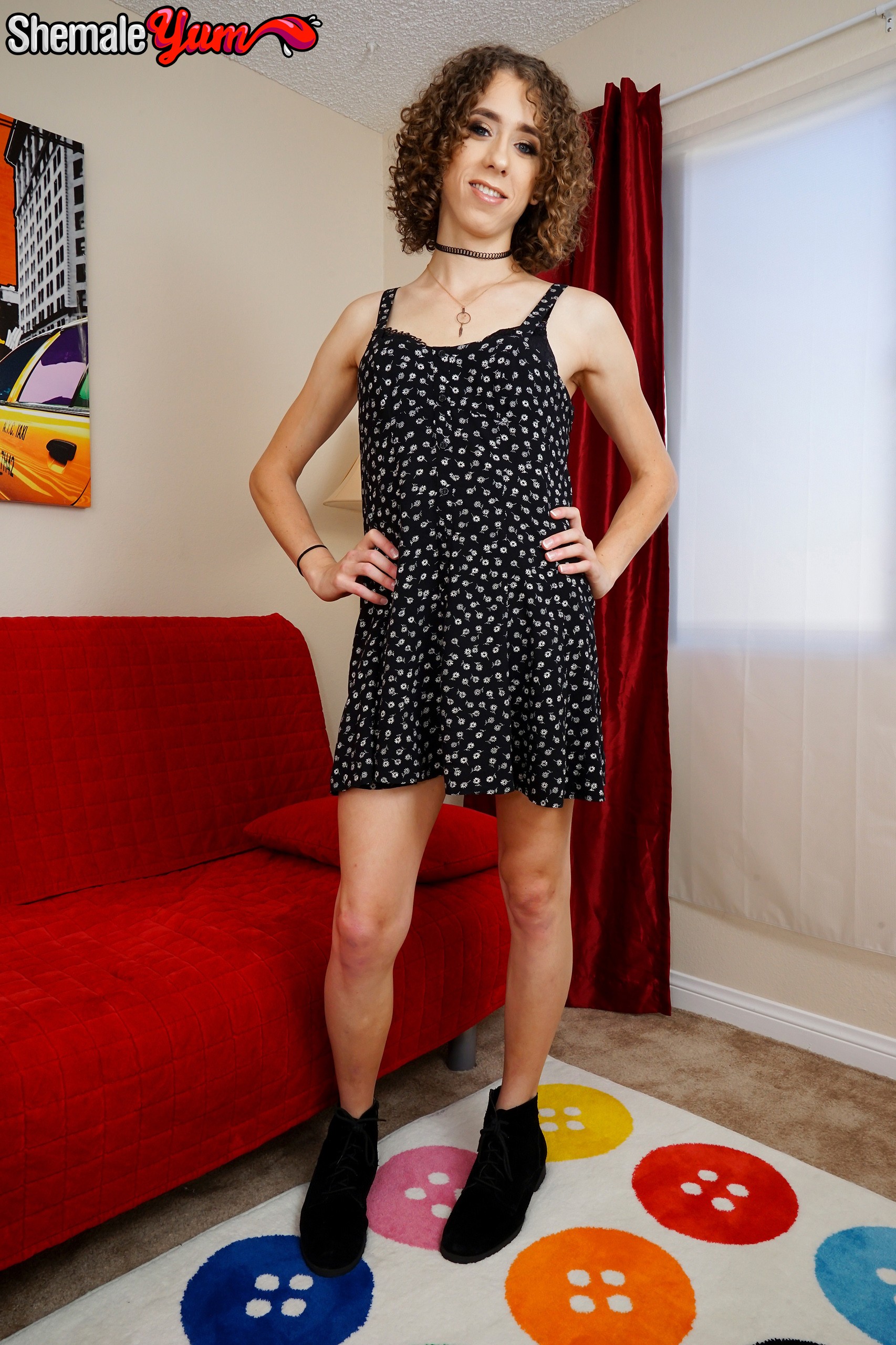 Lily Demure
Birthday: 18th June
Location: Phoenix, AZ

Lily Demure stands about 5'10" tall and has an extremely cute smile. She's good with a dildo, so much so that she made herself cum way too early in her cumshot video, but was able to keep going.

She's a very artsy person, making music and writing lyrics. She also likes to long board.

She's totally into be dominated by a big strong man and loves it when his cock dwarfs hers.