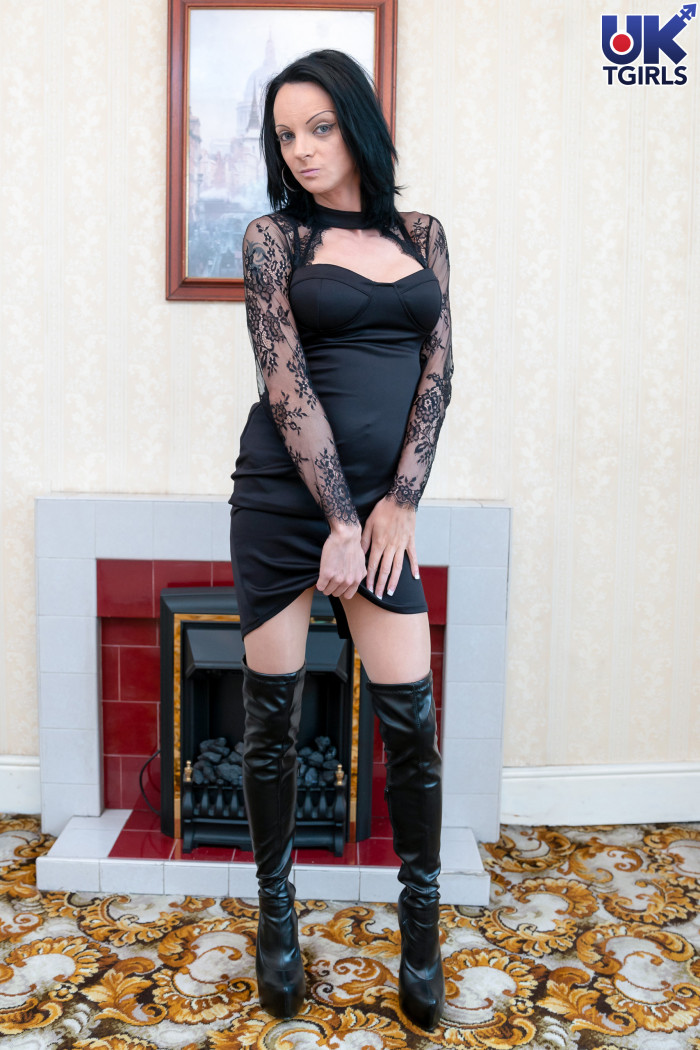 Lexus Bradbury
Birthday: 24th April
Location: Manchester, UK

"Hi, I am a full time M to F Transsexual (have been full time 2 and a half years). I am 30 years old, based in Rochdale just outside of Manchester.


I'm on hormones and still able to cum and orgasm, I have never had sex with a male and have been saving it for the right scenario. I've slept with plenty of women but male experience is oral only. My preferred gender to work with is women or transsexuals, however I would consider a guy under the right circumstance.


Turn ons - I'm pretty kinky really, I like most things but humiliation, orgasm control/denial and the thought of being submissive to domme either male or female is sexy for me."