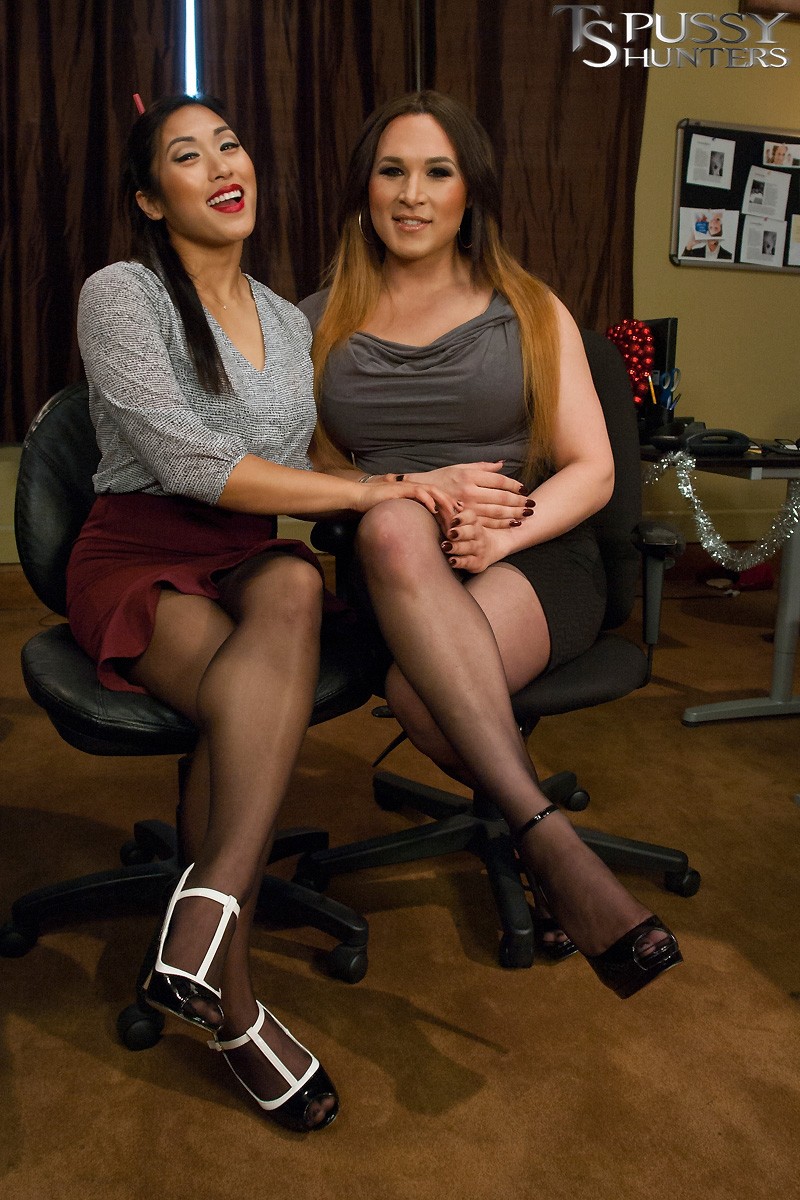 Lana Knight
Birthday: 23rd February
Location: Phoenix, Arizona

Lana Knight is one of my favorites. She's tall and has a giant ass to go along with her beautiful face.

She loves sucking on a nice dick starting with the tip and then working her way down to the balls. She loves to have her nipples sucked. When I asked her if that was her erogenous zone, she quickly informed me that it is actually her dick. She loves receiving blow jobs just as she likes to give them.


She loves to eat ass and have her ass eaten. She loves to "fuck a nice ass," but she also likes to be fucked missionary style so that she can feel the strength of a man, making her his little slut as he pounds her with power.

She's fully versatile.


Deep, passionate french kissing is also on her list of likes.