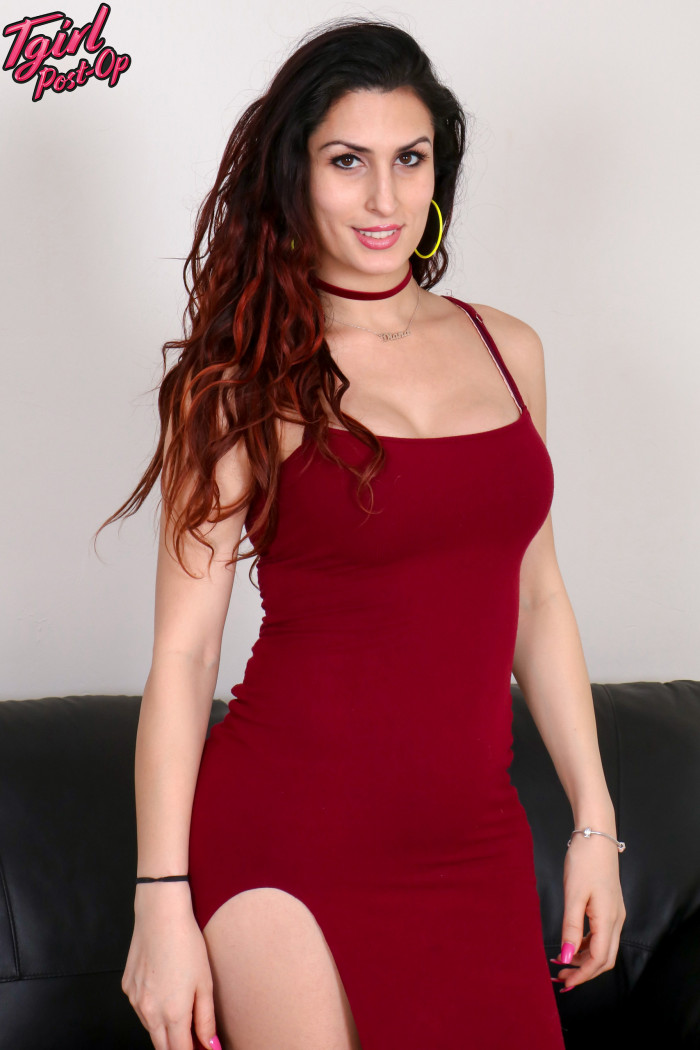 Jenny Conder
Birthday: 2nd June
Location: Miami, Florida

Jenny is 22 yrs old and hails from Miami.

She recently had breast enhancement surgery and she loves to flaunt them, (she named her left breast Tiffany and the right one Ashley) Jenny loves to have her nipples licked and played with and I am sure she would get plenty of takers in this department.

I really enjoyed this shoot with Jenny and most certainly look forward to working more with her as she advances in her modeling career.