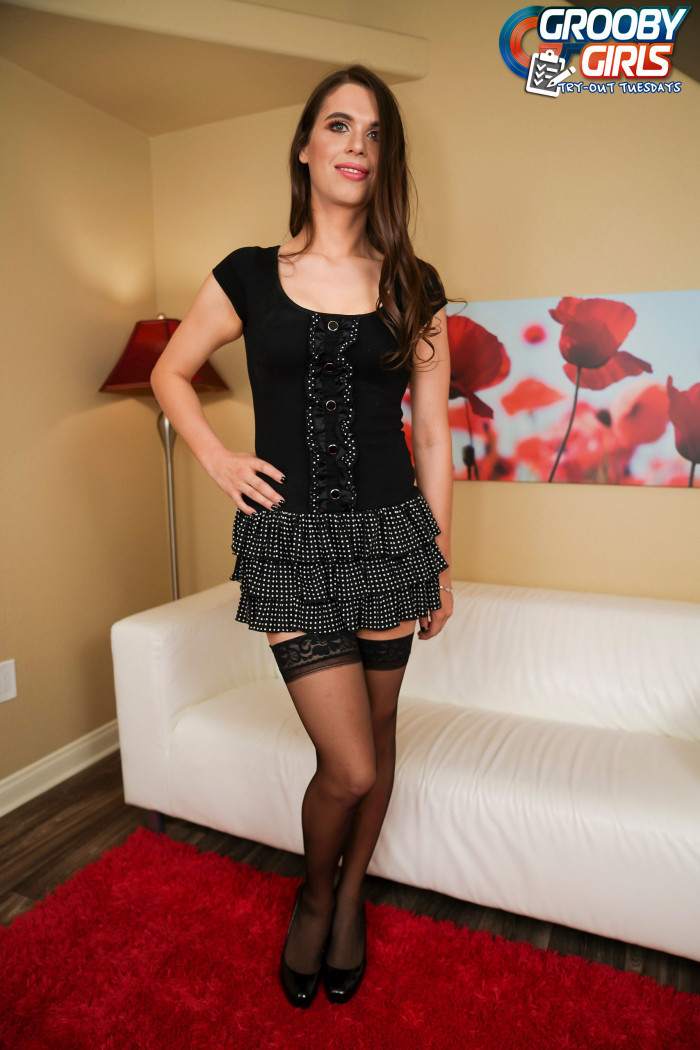 Cute Jealous TGirl
Birthday: 15th June
Location: Las Vegas, NV

This 5'8" tall young girl goes by Cute. She has an amazing cock and a great cumshot.

For fun, she likes to go hiking all alone so she can go at her own pace. She also likes card games like Hearthstone, plus the video game Overwatch.

She is pansexual and loves to both top and bottom with doggystyle being her favorite position either way. She has a very big, curved cock that she knows how to use. She also loves to give oral whether it's a guy or another tgirl.