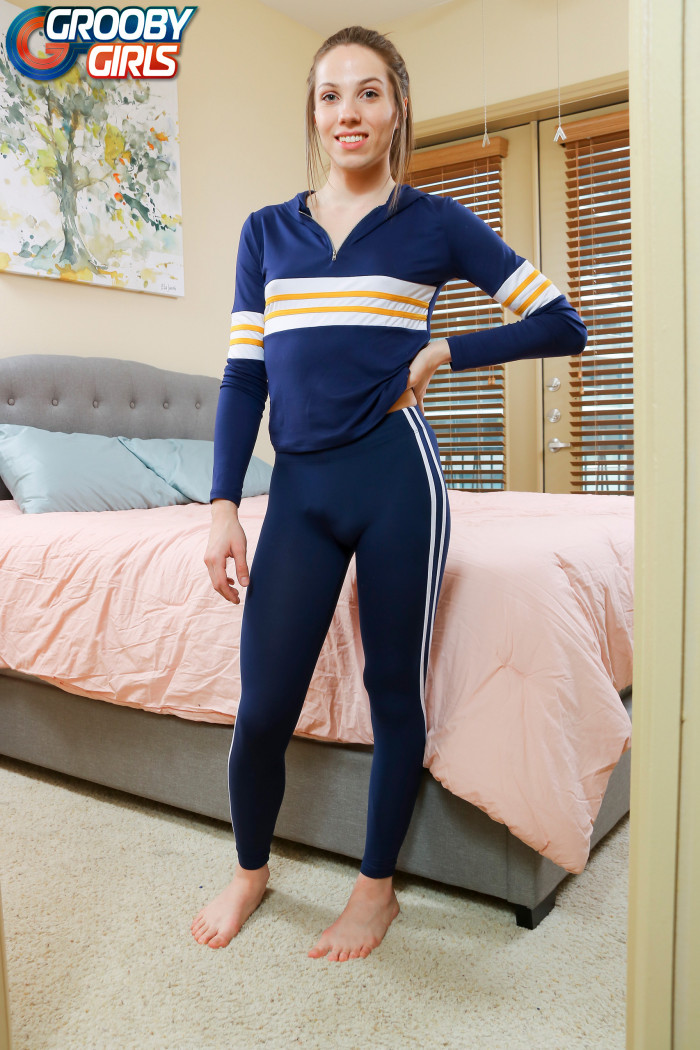 Belle Adams
Birthday: 22nd July
Location: Virginia

Hi guy's, I'm Belle Adams. I'm a college student trying to make it on my own, one step at a time. I'm a real down to earth girl, real easy going, and I love good conversation so don't be afraid to speak up. You could say that I have a bubbly personality but can be shy at first. However, I'm pretty outspoken if I need to be, I was raised independent and strong-willed. I am an animal lover and have four pets of my own. If I'm not working, studying or hanging out with friends I'm usually in bed watching Netflix. I'm just like everyone else, who doesn't love a good lazy day?

One last thing before I go, just a little secret between us, if you want to drive me wild I just love a good nibble. All over my body especially my breast, the girls definitely need their attention too. Anyone up for the challenge? ;) Hope you enjoyed getting to know me a bit better! Love you guys.

Snap: Trans_Beauty
My Instagram is the same as my twitter handle.