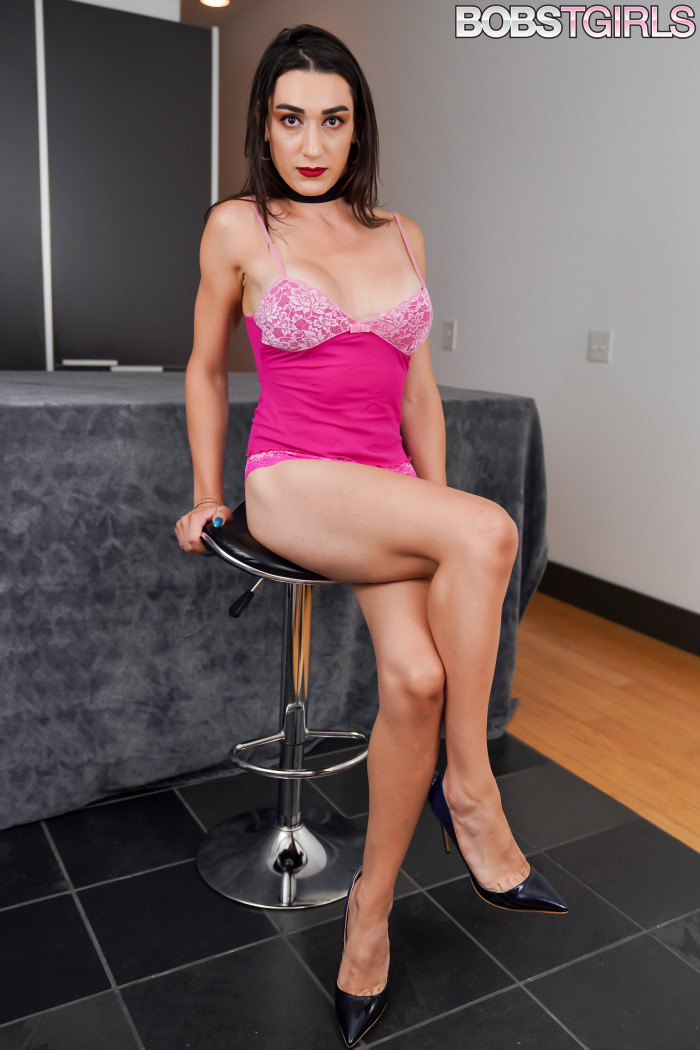 Bambi Bliss
Birthday: 2nd October
Location: Las Vegas, NV

Bambi is a mid-western girl living in Las Vegas. She works out feverishly and eats right so she can perform well. It paid off as the first shoot I did we was a hardcore and she performed at an expert level.

She did, however, originally get her start on tscastingcouch.com with Buddy Wood. She said she was nervous, but she enjoyed Buddy's easy going personality. She wasn't nervous at all this time.

She stands about 5'10" and does most of her work, fitness-wise, on her legs and butt. She thinks her boobs are perfect for her body and we tend to agree.

She describes herself as very pansexual. She doesn't care about the person's gender, age, or race, she only considers how well she vibes with that person.