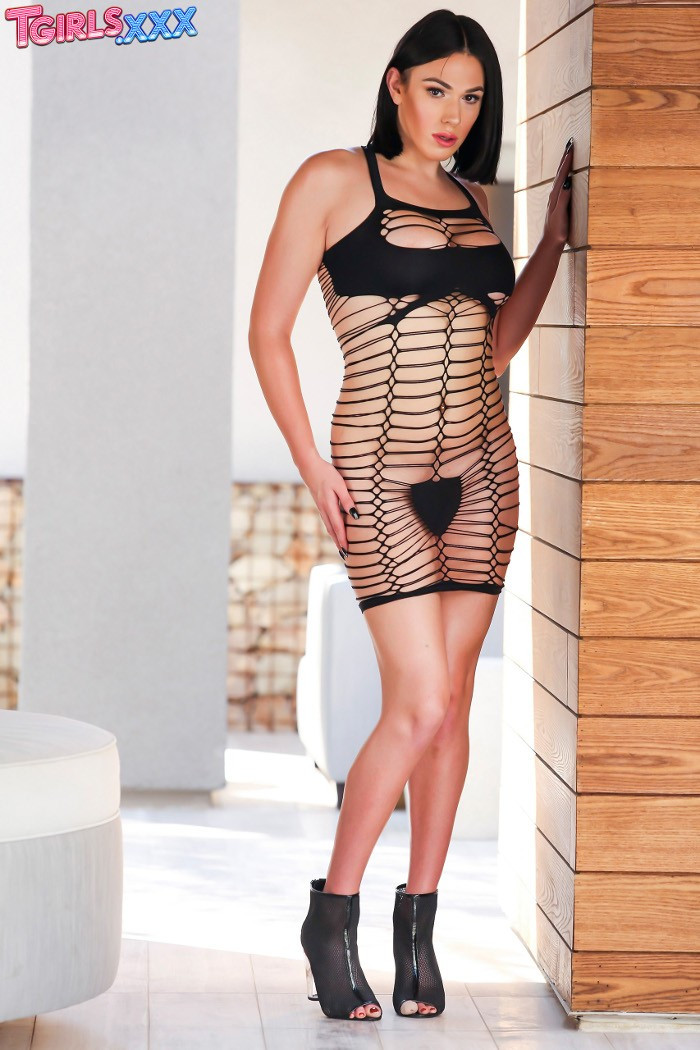 Aspen Brooks
Birthday: 19th August
Location: Las Vegas, Nevada

Aspen has been out of the industry for a couple of years, but now she's back. She stands about 6'0", has a very bubbly personality, and is known to be a fully functional top and bottom.

She's got a thick cock that gets hard with ease and a big ole ass that loves down bounce up and down on a big cock.

She's a foreign born European girl who speaks multiple languages.