162 photos | 31:46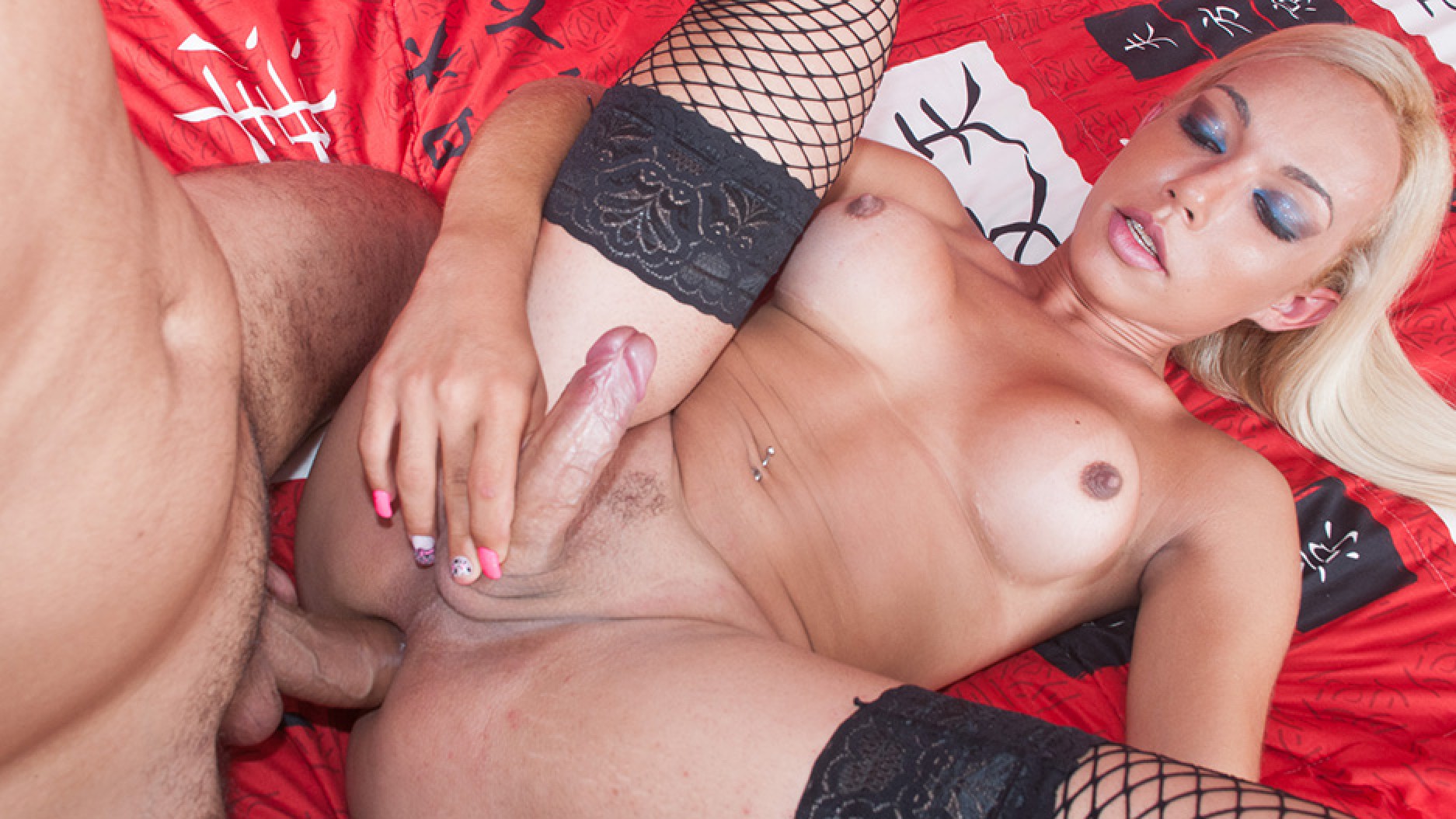 Sheila Wandergirlt's pumped up Shemale ass is drilled and gaped by cock in this scorching bareback session. This superstar of the TS world is sex personified. Shelia's easy hole is finger-fucked while tugging her sweet meat. An extreme close-up of Shelia's pretty asshole as it's petted with with wet finger. Every wrinkle visible and ready for action. Sheila shows off her cocksucking technique bobbing her head on the erect POV dick. Sheila alternates between frottage fun and sucking the cock b...
Added 20th Jul 2016
61 photos | 39:50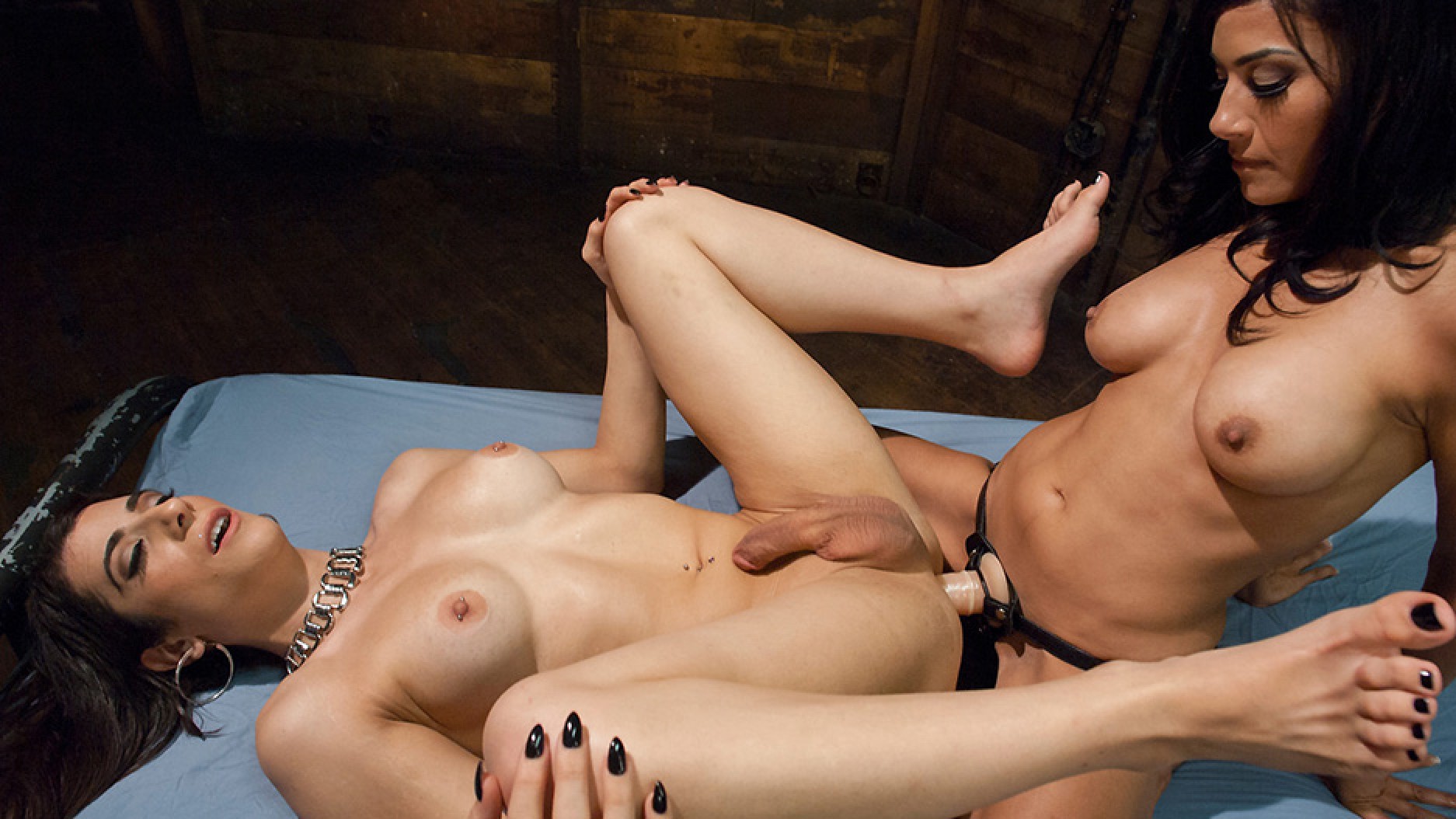 Beretta is tied up, spread wide for Brenda and her cock. Hot bondage, passionate sex and a switch scene that has Beretta fucking Brenda with a huge strapon! Brenda shows Beretta the power of her cock and takes full advantage of the submissive Beretta who strains against her bondage while Brenda stuffs her pussy and ass full. This is a perfect pairing for a hot D/s scene.
Added 13th Jul 2016
52 photos | 53:45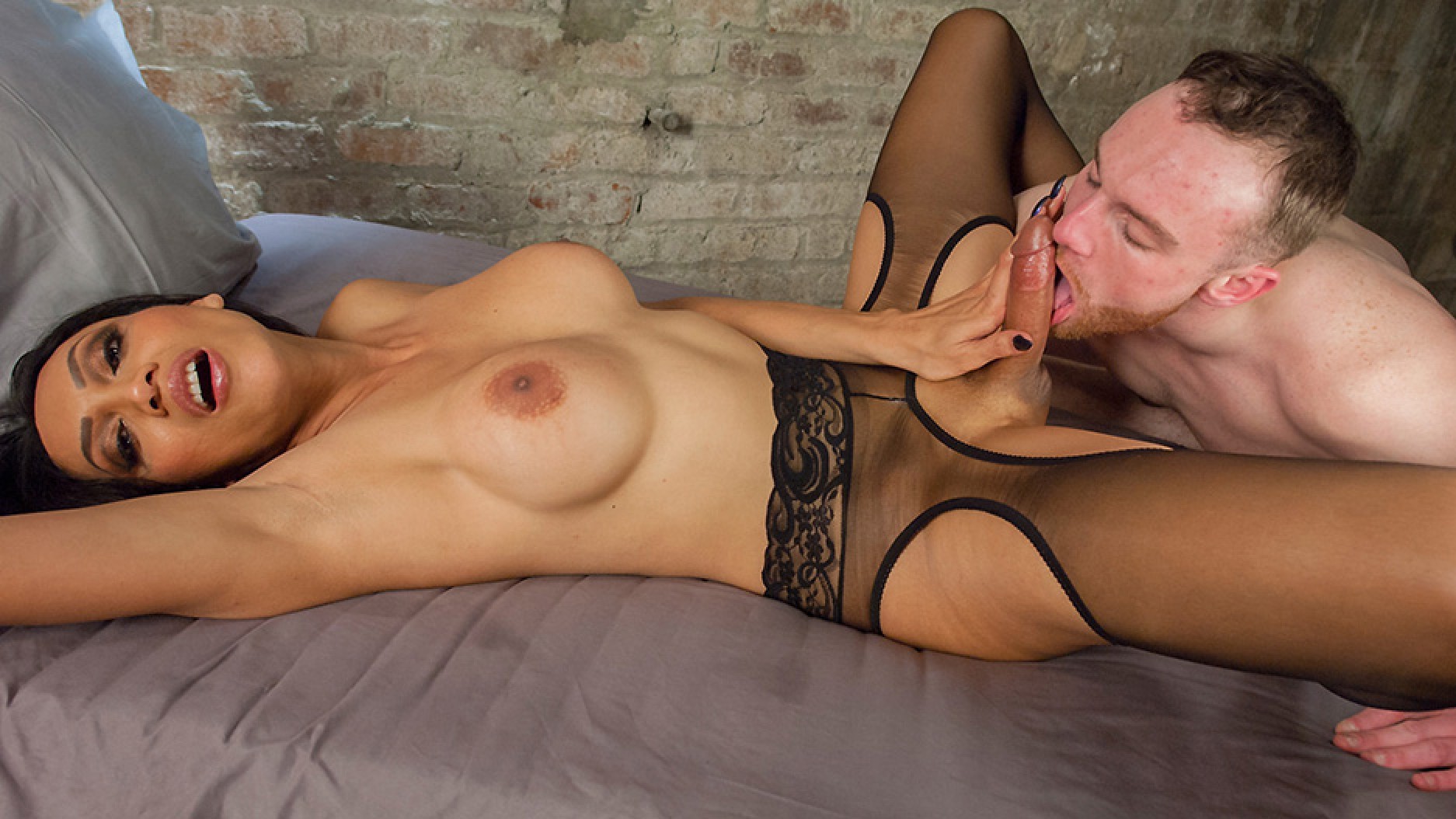 Little did you know that today was going to be your day. That's right. Your day to be demolished by the devastatingly divine Yasmin Lee's hard, powerful, dripping wet cock! Your day to be SPANKED and SUCKED and FUCKED by the goddess herself. Your day to be told what a little fucking useful slut you are, you filthy cock whore. Enjoy it, because Yasmin Lee doesn't have time to come around and deposit her delicious sticky nectar all over your disgusting hole and dominate you into a pleasure-fill...
Added 22nd Jun 2016