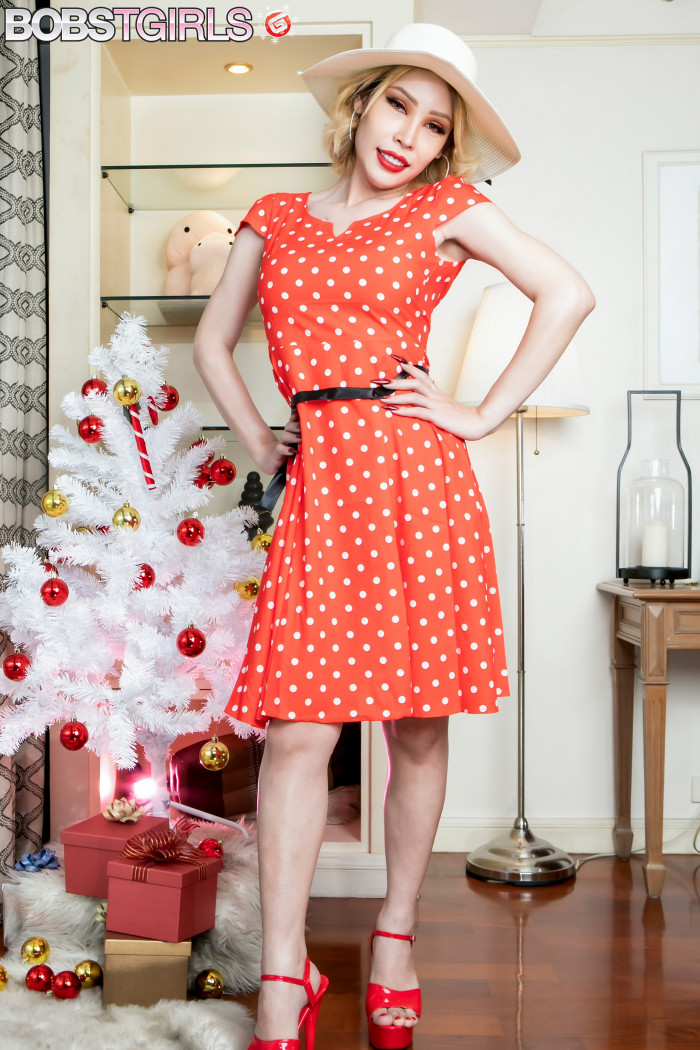 Sonya
Birthday: 23rd May
Location: Bangkok, Thailand

Sonya (who previously went by Lily) currently works at Cascade and has been there over almost a year.

She loves being the center of attention and when she's not working she spends most of her time with her friends, traveling, or shopping.

She says shopping relaxes her and she also loves to travel. She just came back from Phuket from a week long vacation with friends and she plans to visit Japan in the near future.

Besides shopping and traveling, she says she would love to learn to cook. Her busy schedule doesn't allow her the time to do that now, but she hopes in the future she could take a few classes and learn.