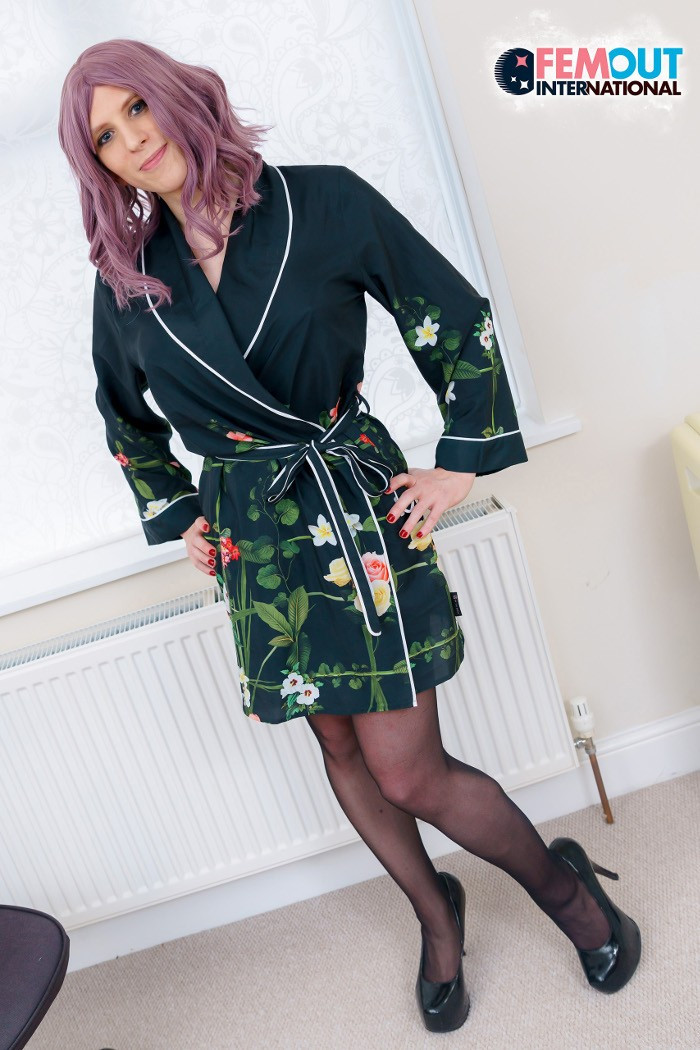 Demelza
Birthday: 29th November
Location: UK

My name is Demelza. I've been on hormones for almost 2 months, full time female for about 5-6 months as part of my long overdue transition.
I love rubber/latex, bondage, objectification, cock, corsets, high heels and most things kinky. Also like making people happy, food, animals (cute and ugly), anime, Star Wars, cosplay and other nerd stuff.
Sexually I'm pansexual, very submissive and modestly masochistic.